EternalSlayer's Cheat Happens Profile
EternalSlayer
Member Since:
Dec 07, 2004
Personal Comment
"Let them hate me, as long as they respect me." - Emp. Tiberius
If you need a hand with anything, send me a PM. :)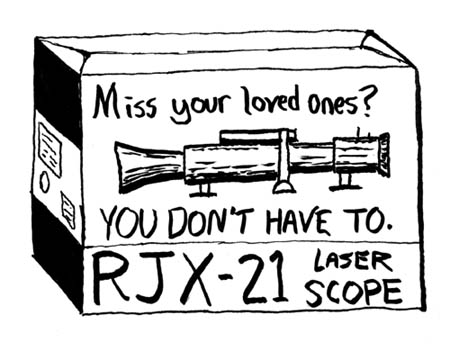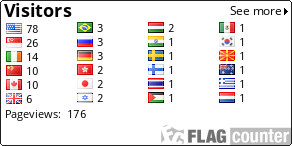 Systems I Own
My Friends
EternalSlayer has 19 friend(s).
XBox Live Gamertag


Note: Cheat Happens is not responsible for the content of the user's homepage or personal comment. If you find that either contains questionable content, please let us know so we can look into it further. Please send your comments to chris@cheathappens.com.