Agamidae's Cheat Happens Profile
Agamidae
Member Since:
Jun 16, 2008
Personal Comment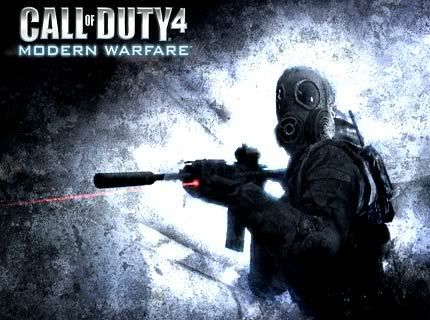 Hey Guys, I'm Ryan, I've been playing video games all my life, its a true passion. I'll start posting Helps and cheats as soon as possible, seeing many people come here when having difficulty playing. If you have any questions about anything, drop a line anytime.
Systems I Own
PC
Sony PSP
XBox 360
X-Box
Nintendo 64
Nintendo Wii
Nintendo DS
Game Boy Color
Game Boy Advance
My Friends
Agamidae has 13 friend(s).


Note: Cheat Happens is not responsible for the content of the user's homepage or personal comment. If you find that either contains questionable content, please let us know so we can look into it further. Please send your comments to chris@cheathappens.com.