IRememberJeep's Cheat Happens Profile
IRememberJeep
Member Since:
Dec 17, 2007
Personal Comment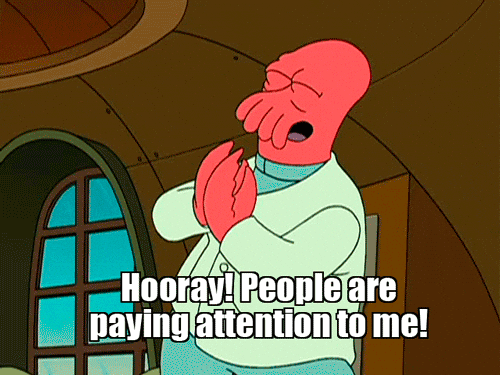 Want to try Star Wars: The Old Republic or thinking of playing it again? Help me out and yourself at the same time. Use my referral link and get yourself a goodie pack, unique pet, plus a Free Character Transfer!
http://www.swtor.com/r/cw64QR
Try War Thunder! Use this link to receive Golden Eagles (Premium Currency) as a gift for joining.
http://warthunder.com/en/registration?r=userinvite_14942803
Systems I Own
PC
Sony PS Vita
Playstation 3
XBox One
Apple iOS Device
Nintendo 3DS / 3DS XL
My Friends
IRememberJeep has 1 friend(s).
killzone
XBox Live Gamertag


Note: Cheat Happens is not responsible for the content of the user's homepage or personal comment. If you find that either contains questionable content, please let us know so we can look into it further. Please send your comments to chris@cheathappens.com.