@AdmiralAckbar

Is there tagging here? I forget.

Anyway, I have decided you're Faarl the Conqueror.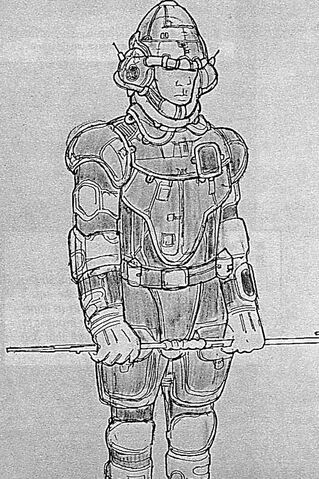 As a child, Faarl managed to pull together a pirate fleet and set about conquering and enslaving low-technology planets.
He set about building an empire when he conquered a planet populated by flying nightmare creatures from hell.
Scary.
And so Boba Fett had to bring him in for a 50,000 credit bounty to General Cracken.